Ilese Buchanan, MS, LMFT 103846

EMDR Certified Therapist

EMDR Consultant-in-Training
TELEHEALTH PRACTICE
BASED IN RIVERSIDE, CA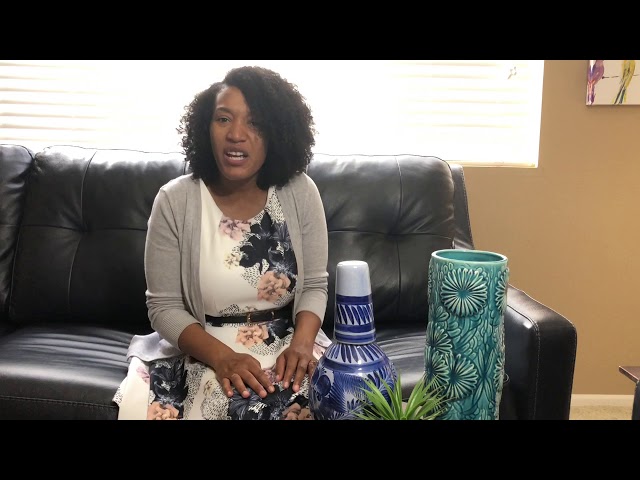 I'll walk you through an easy exercise that may help you stop negative thoughts. I don't know anyone that can think about two things all at the same time. As you practice this exercise, your mind will focus on the task, rather than the negative thought.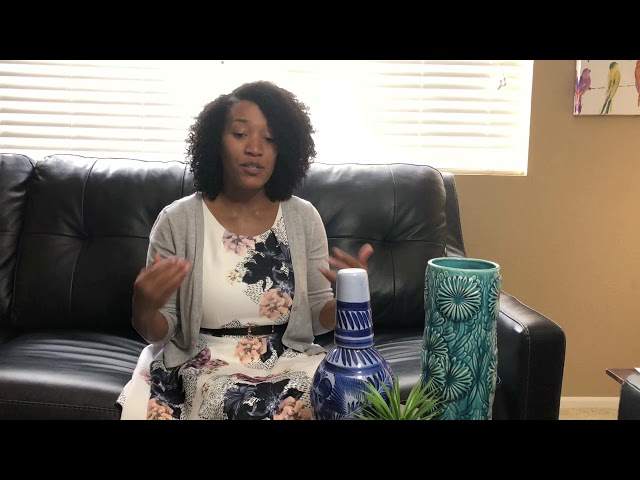 I'll walk you through a breathing exercise that may help
you to relax. When we take deep breaths, we send a message to our brain, that also communicates to the rest of our body to slow down and relax.
Resources




Crisis Resources

HELPline - 24 Hour Crisis/Suicide Intervention
The HELPline is a free, confidential
Crisis/Suicide Intervention service
Phone: (951) 686-HELP (4357)
24/7 Mental Health Urgent Care
24/7 Mental Health Urgent Care provides urgent care
mental health screening, assessment services and
medications to address the needs of those in crisis.
Phone: (951) 509-2499
National Suicide Prevention Lifeline
The Lifeline provides 24/7, free and confidential
support for people in distress, prevention and
crisis resources for you or your loved ones.
Phone: 1 (800) 273-8255
Veterans Crisis Line: 1 (800) 273-8255
Options For Deaf + Hard of Hearing: 1 (800) 799-4889

Nacional de Prevención del Suicidio: 1 (888) 628-9454

The Peer Navigation Line is a phone line where
you can talk to a real person who is in their own
behavioral health recovery. They have 'been there'
and have had the same questions, fears and judgments.
Phone: 1 (888) 768-4YOU (4968)
Since 1966, 211 is a 24/7 referral line that connects people to
vital resources like housing assistance, utility assistance,
transportation, veteran services, community service,
professional development and more.
Phone: 211 to help achieve your path to a greater quality of life.
Family Resource Centers provide comprehensive services
that strengthen and support families with children,
moving towards self-sufficiency. The goal is to
develop healthy families who live in healthy communities.
/